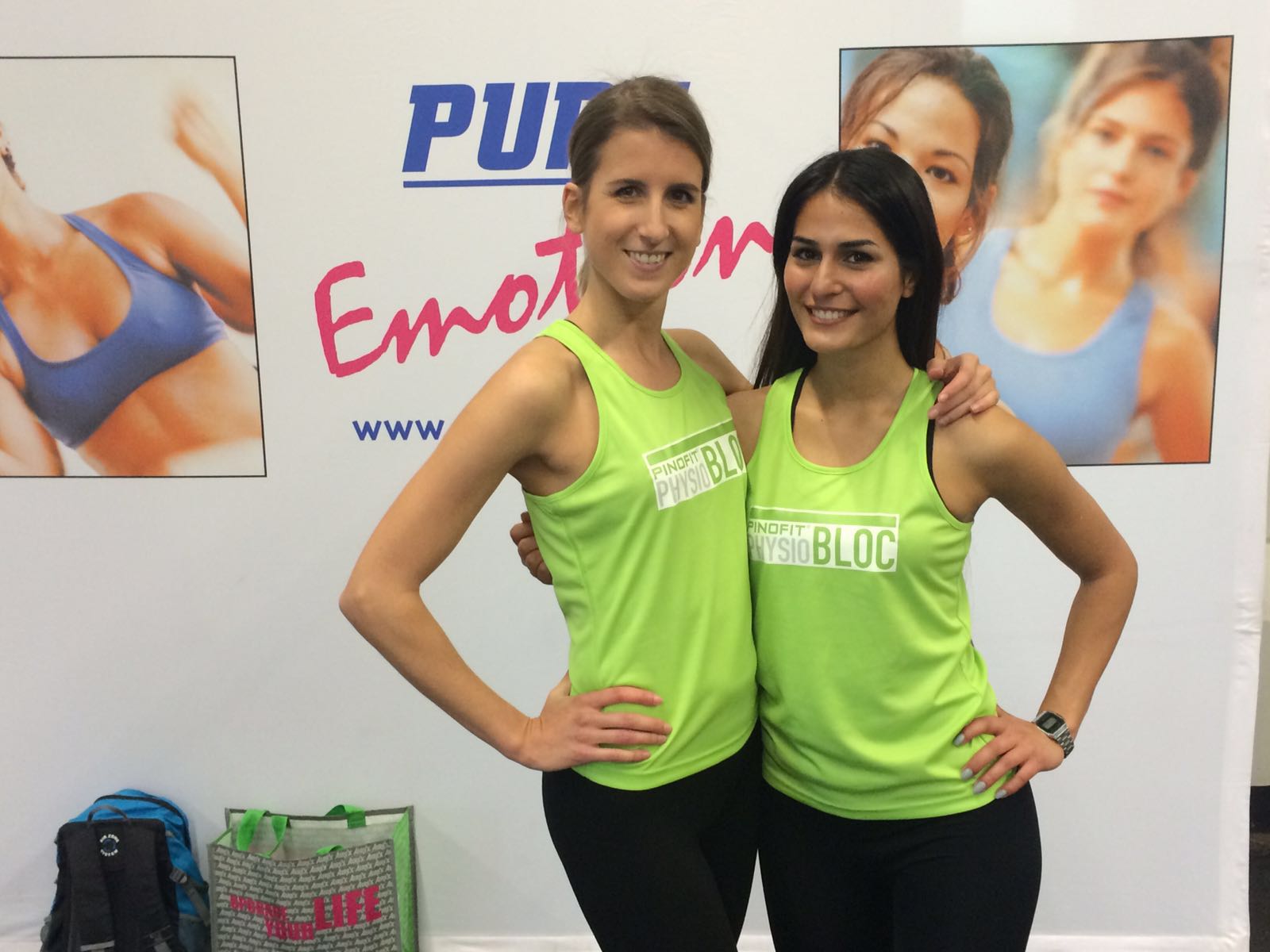 An effective promotion is often decisive for the success of your appearance, especially at trade fairs. Our hostesses, who are active at fairs in Berlin, Leipzig, Potsdam or Dresden, are selected accordingly to our high requirements and will therefore contribute to a serious presentation of your company. As an example, many of our hostesses impress with advanced knowledge in various languages in addition to a communicative and friendly nature. Thus, your company will also be adequately and strongly represented in front of an international audience.


Promotion jobs in Berlin sought?
We are always looking for new talents for our model pool. If you are from Berlin, Leipzig, Potsdam or Dresden and interested in a job as promoter or promotion host, apply now!

To become a promoter you should be flexible, communicative and able to work in a team. Especially for vacancies at international trade fairs, you may benefit from foreign language skills. The diverse job offers are flexible, varied and therefore especially attractive for students. Why wait? Apply now free of charge via our online application form!