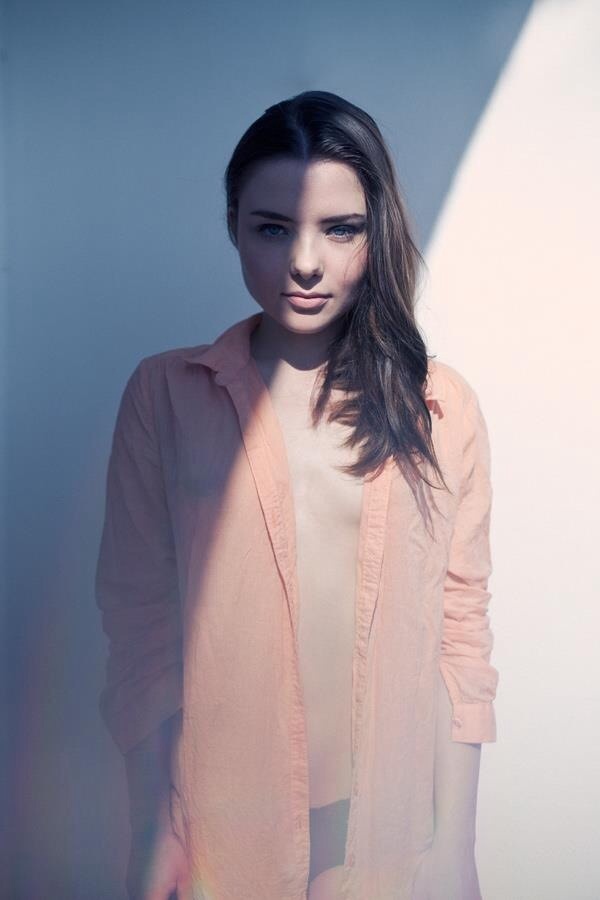 What do you need to become a model in Berlin?
Experience is an advantage, but not a must.
If you provide, beside good looks, charisma, self-confidence and sociability, we want to affiliate you as a newcomer in our file. As a Model Agency in Berlin, we operate in cooperation with our mother agency "the models" Germany-wide and mediate our models for diverse bookings in the areas of photo production, catwalk, promotion or as fair hostesses.
Therefore it is not necessarily needed that you are from Berlin. Models and fair hostesses from the rest of Germany, e. g. from Dresden, Leipzig or Potsdam, are equally well seen!
Naturally, your application is free of charge, no matter if you are a professional or a new model. Did we awake your curiosity? Then apply now online via our mother agency the-models!