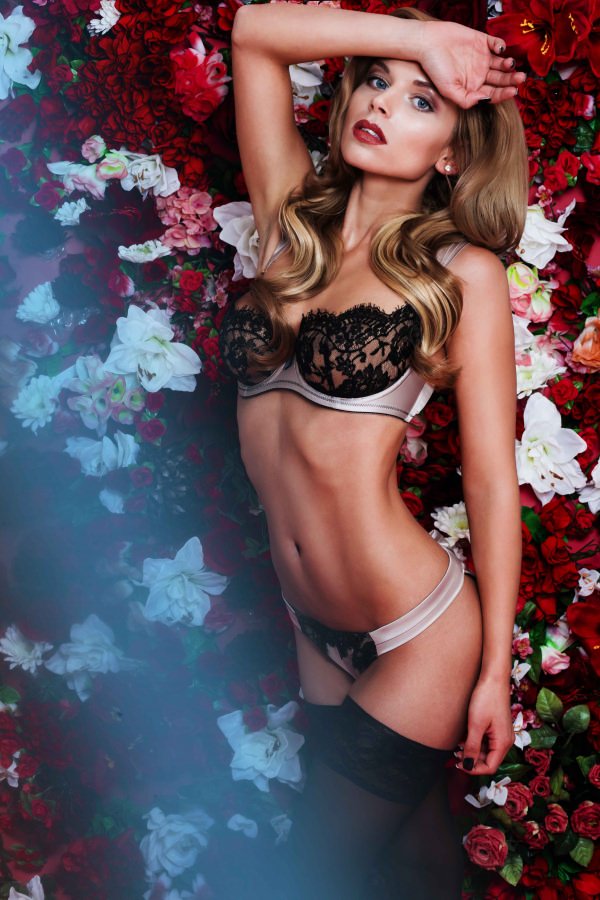 New Faces are continuously sought by our Model Agency Berlin – extraordinary types are welcomed as well! No matter if with or without experience, student in search of a part-time job or full-time professional: Profit of our serious and reliable support!
What are the conditions? As you are constantly in the spotlight as a model, you should feel comfortable there.
Apart from good looks, you are also in need of communication skills, self-confidence and an exceptional charisma.
You provide these characteristics? Then take your opportunity and simply sign in free of costs via our online application form! As a professional partner, we keep you constantly informed about job offers!
You are not from Berlin? No problem, since we are also searching in other German cities like Potsdam, Dresden or Leipzig!