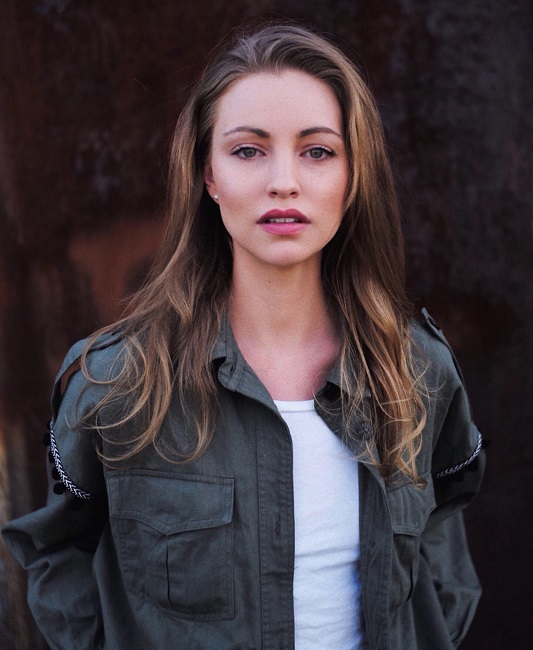 New Faces are continuously sought-for by our Model Agency Berlin – classy or extraordinary, every look is welcome! If you are a Newcomer to the model business or already an old hand, looking for part-time or full-time vacancies – with our Model Agency Berlin you can rely on proficient support in any case!
What are the requirements? Well, since a big deal of your future job as a model or hostess comes along with being in the focus of attention you should not have a problem attracting people and arousing interest.
Furthermore, self-confidence, charisma and a team-orientated manner contribute to your model success in Berlin next to a friendly character and appealing look.
Sounds like you? Then take your chance and register in our online database – simple and free of charge via our online application!
You would love to job as a model or hostess but Berlin is not your city? No problem at all. Our Agency is constantly searching for new faces in cities all over Germany e. g. Potsdam, Dresden or Leipzig!