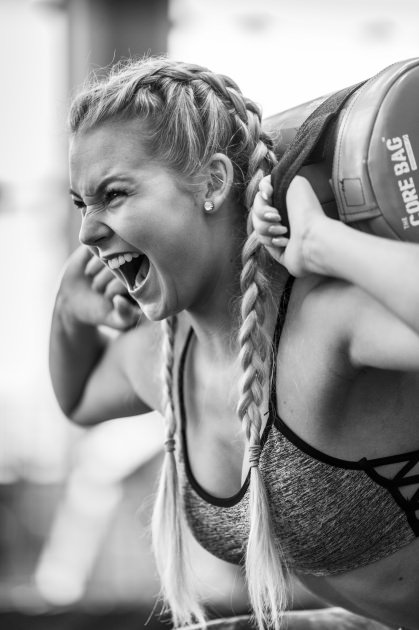 Influencer marketing Berlin: New customer acquisition through personal recommendation
The task: To create advertising that customers love
Although colourful and fast-moving big cities offer a lot of potential for ambitious companies, this usually comes with the price of a high risk of drowning in the crowd. Start-ups in particular, but also already established companies sometimes find it difficult to keep up with the latest trends and to keep in touch with their target group. Effective marketing for a successful campaign is becoming increasingly demanding and extensive in times where costumer spent most of the time on social media channels. As a result, marketing strategists are constantly faced with new challenges.
The solution: Efficient use of social media with Influencer Marketing Berlin
But what exactly is Influencer Marketing? Simply put, it is a cooperation between an Influencer and a Berlin-based company. The company provides the influencer with products or services free of charge, which are presented attractively on the social media platforms by the trendsetter. The Influencer thus effectively use their impact on their follower and take a part in the online marketing of their cooperation partner. As a conclusion, Influencer marketing basically functions like a personal recommendation of the influencer to its subscribers.