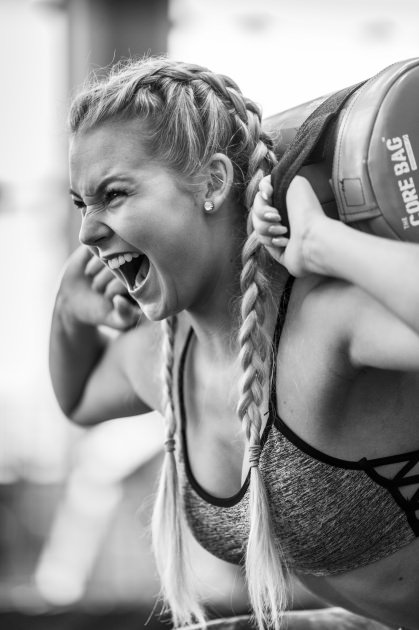 Influencer marketing Berlin: New customer acquisition through personal recommendation
The task: To create advertising that customers love
Anyone living in a colorful and fast-moving city like Berlin runs the risk of getting lost in the shuffle. For start-up companies in particular, but also for well-known brands, it is sometimes difficult to reach their target group, to retain customers and induce them to buy. Because advertising is getting more and more complicated and in the age of social media customers can't be lured with conventional, eye-catching advertising in the local weekly or on an old Berlin advertising column anymore. The increasing demand of customers means that marketing strategists constantly have to face new challenges.
The solution: Efficient use of social media with Influencer Marketing Berlin
But what exactly is Influencer Marketing? It is a cooperation between influencers and companies from Berlin, whereby the influencer receives products or services provided by the company for free and displays and advertises them in appealingly designed posts. The influencers take advantage of the impact the have on their followers and take responsibility for the marketing of their cooperation partner. Thus, influencer marketing works like a personal recommendation of the influencer to its subscribers.