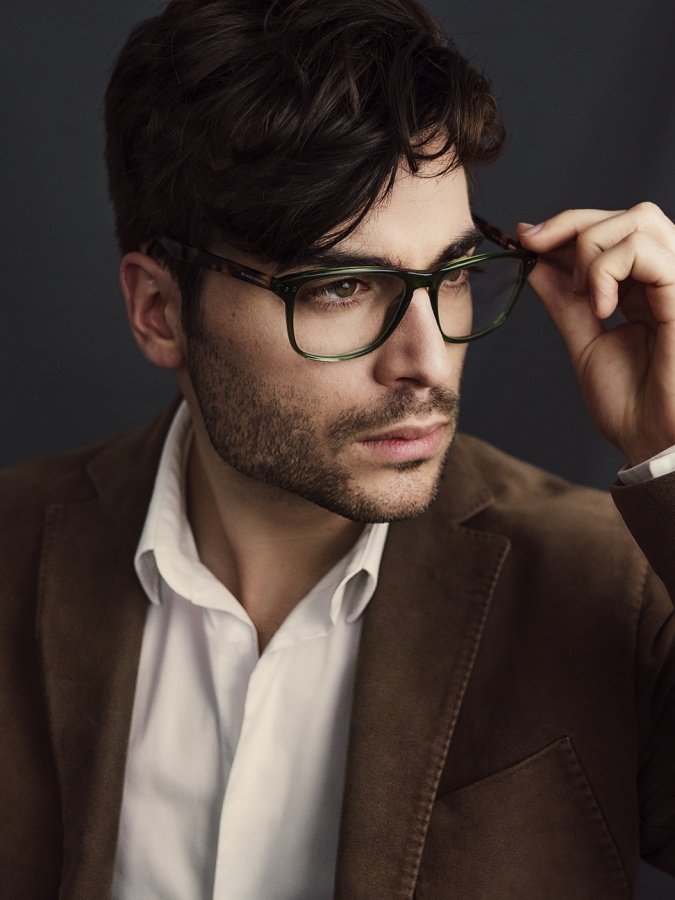 New Faces sought!
Our Model and Fair Hostess Agency Potsdam is constantly seeking for talented beginners and experienced professionals, in order to meet the diverse demands of our (international) costumers.
Solely good looks are not enough, what counts more are the following characteristics:
- Charisma
- Charm
- Sociability
- Self-confidence
You are looking for varied jobs and exciting experiences as a fair hostess, grid girl or model? You meet our requirements?
Then take your chance! You can apply free of charge online via our application form.
Apply now

You are not directly from Potsdam? No problem! We mediate models and fair hostesses in nearly every part of Germany, for example in Berlin, Leipzig or Dresden.