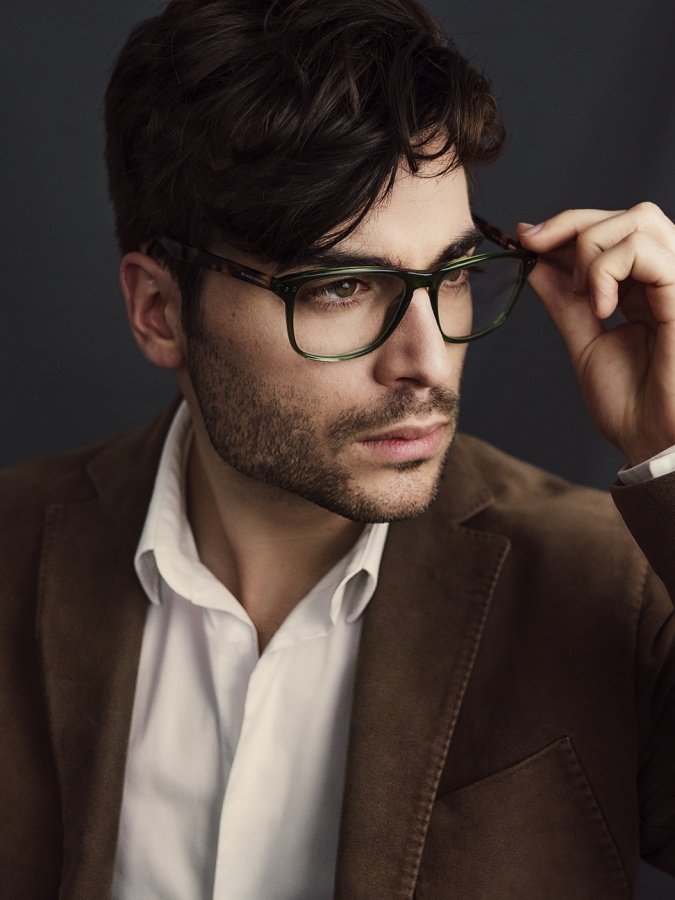 New Faces sought!
Our Model and Fair Hostess Agency Potsdam is constantly in search of talented beginners and experienced professionals, in order to be able to fulfill every wish of our (international) customers.

You are keen to versatile jobs and exciting experiences as a model, fair hostess or grid girl?
We are your contact!
Solely good looks are not enough, what counts more are the following characteristics:
Charisma
Charm
Sociability
Self-confidence