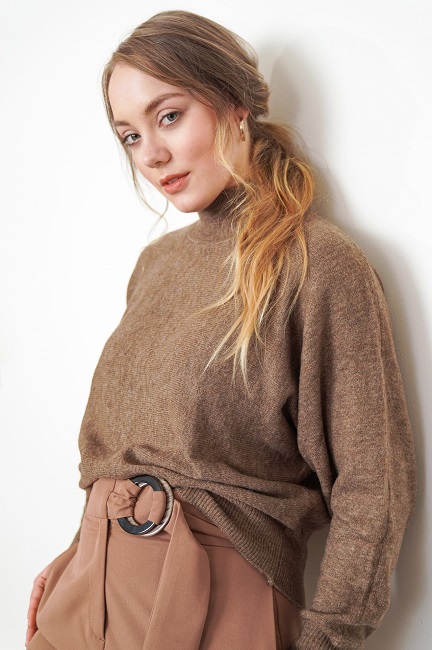 Mission possible!
That's the spirit we live up to with our Model Agency Berlin when it comes to professional model mediation!!
Thanks to our incredibly diverse database, we do not have to shy back for even the most special order: men, women, best ager, fitness-, tattoo or plus size models - we assure you to find the perfect fit for every job!

Our national and international customer base particularly appreciates the transparency and honesty provided throughout the whole commission and has trusted us for many years.