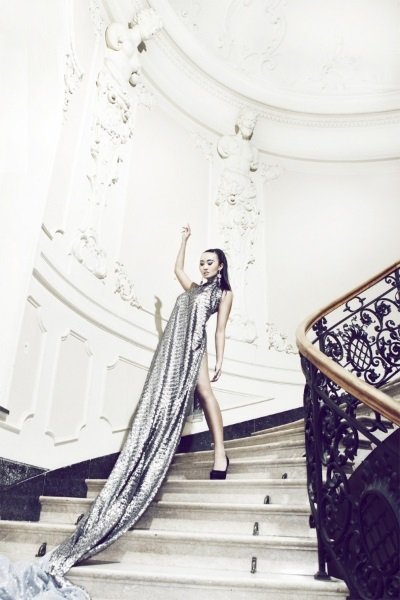 There is no such thing as impossible!
That is the motto of our Model Agency Berlin!
Due to a comprehensive database, filled with character types of any kind, every order is possible for us: no matter if men, women, Best Agers, fitness-, tattoo- or Plus Size models.

Through serious and reliable work, we additionally established the trust of (international) customers and models, who appreciate our transparency and honesty Germany-wide.