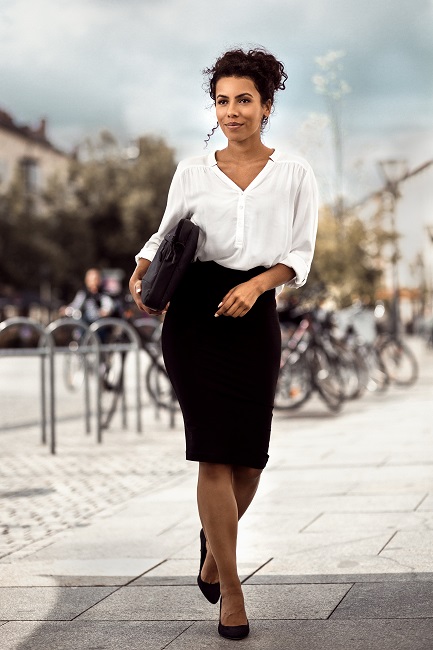 What makes a good moderator and how do I even find the right one? We are pleased that you have found your way to our website, because you have come to exactly the right address. Our moderator agency provides a wide variety of personalities. No matter what the occasion, our event staff will impress you with their professionalism and expertise. Serious and confident at the next trade fair or humorous and charming at a company anniversary– our moderators have the complete package. They shine with special expertise and convince every audience on topics such as lifestyle, business, technology. So they are not only true linguistic talents, but also understand what they are talking about. Many years of experience round off the profile of our presenters. They are therefore unrivalled in terms of specialist knowledge and linguistic fluency. They can adapt to any occasion and thus to all individual requirements. Our moderators know exactly how to captivate the audience and accompany them throughout the day or evening in a professional, authentic and charismatic manner. So do not hesitate. Book our moderators for events such as trade fairs, galas or even a talk show on TV or radio.
Send us your non-binding booking enquiry now and together we will find the right event staff for you!

Not from Berlin?
You are not from Berlin? We are active for you as a moderator agency not only in Berlin, but also in cities such as Düsseldorf, Frankfurt oder Hannover. We will find the right moderator for you throughout Germany and can thus also realise the next event in your vicinity!