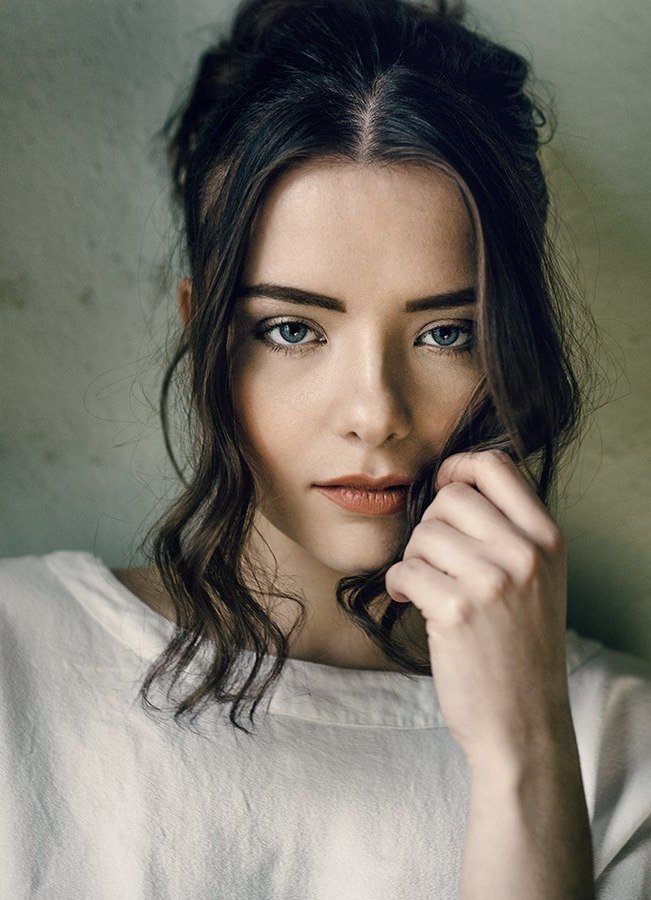 Models and hostesses sought!
You are interested in exciting jobs as a model, grid girl, promotion or fair hostess? Then you are at the right address, no matter if you are newcomer or professional model, since in Dresden and surroundings hostesses and models are frequently sought.

Requirements you should fulfill are, apart from good looks, self-confidence, charisma, charm and communication skills.