The next international trade fair appearance is ahead and you are still in need of an attractive hostess with the appropriate foreign language skills? Or are you looking for the perfect advertising face for your latest product? You need charismatic grid girls for your sports event? Our Model Agency Leipzig helps along!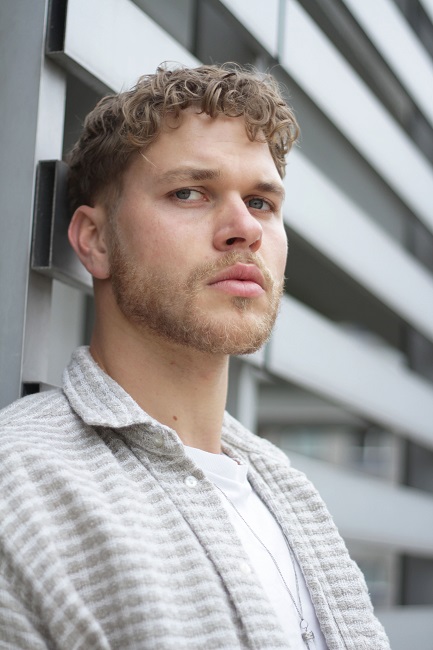 The different personalities of our colourful model pool could not be more multifaceted. No matter if men or women, best ager, senior, tattoo and fitness models, or fair and promotion hostesses - no face is like the other!

However, beautiful appearance alone is not enough for us. We furthermore attach great importance to communication skills and changeability and further qualifications such as acting talent and foreign language skills for the young talents and newcomers of our Model Agency Leipzig.

In order to guarantee our customers a relaxed and smooth process, we take care of the reliable placement of professional personnel for your event in Leipzig! Also in other cities such as Berlin, Dresden or Potsdam you may rely on our competent services.